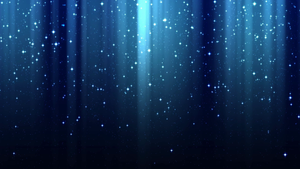 My name is Despina Gkioulis and I'm 10 years old. I'm a singer and an actress. 
I've had a passion for singing since I was able to string 3 to 4 words together. I have a background in singing, acting, theatre and playing a variety of musical instruments. Some of the instruments that I play is piano, violin and clarinet. I have had featured roles in several plays such as Dorothy in the Wizard of Oz, flounder in little mermaid Junior, and Molly in Annie Junior. I also have dabbled in the film industry and recently finished shooting a commercial. Some of my hobbies are travelling, doing scientific experiments, and skiing. 
My dream is to become a singer and to have a contract in Vegas.