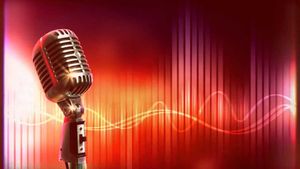 Milan is from Langley, British Columbia. From an early age she was influenced by the music of Michael Jackson and current pop music as well as pop from the 80's and 90's.  
Milan has been working hard in the studio since the summer of 2017. She recently released her hit single, Crazy Life Crazy Fun with producer and director, Andrew Van Slee of Songster Studios. She is currently still working with Songster on techniques and sound.  
She sings national anthems at hockey games and performs regularly for her school. Milan's future plans include releasing more original songs and keeping up live performances.
For Booking contact: Songster Studios Booking Agent